Volunteers
Volunteers Are Important!
Without great volunteers the Street Performers Festival would not happen.
It takes a virtual army of volunteers to make the festival happen year after year. People are needed for setup, take down, security, crowd control, hospitality and many other roles.

If you want to help out you can volunteer through the Volunteer Services Bureau (VSB) by clicking the link below:
A pdf version of the volunteer application is available here.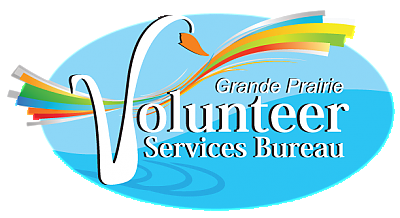 Many thanks to the Grande Prairie Volunteer Services Bureau for the terrific job they do for our Festival!