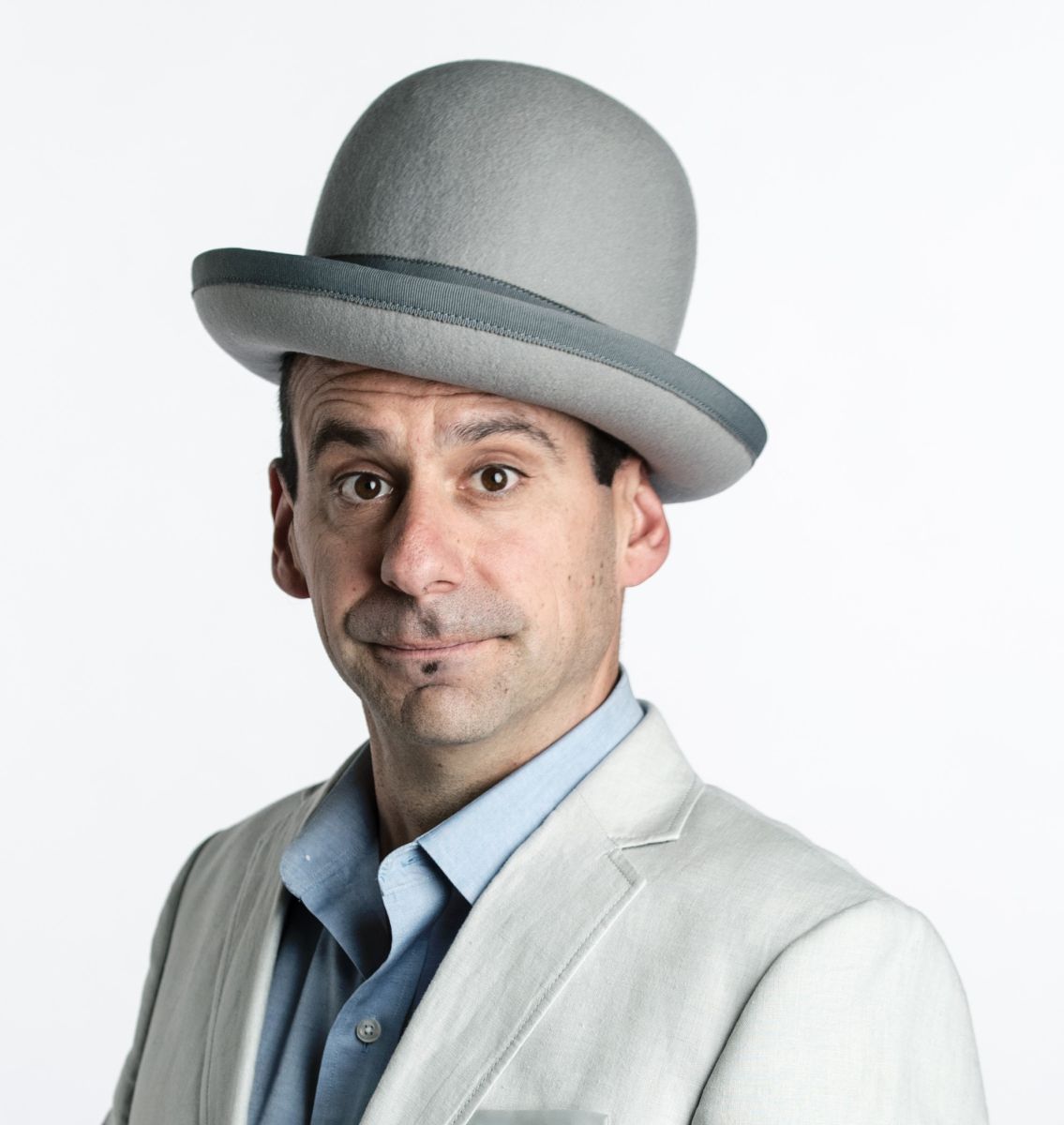 At almost 50 years of age Aytahn Ross has blossomed into a powerful middle aged
clown. He amuses and confuses audiences with hilarious antics that are obvious to
some and inconspicuous to others. By adapting and modifying mundane activities,
he turns simple actions into satire and hilarity for all. Ross has been a full time circus
artist for 25 years since he finished his useless university degree in 1998. Having
managed to earn a living in the arts, he is entirely unable and unwilling to work a
real job at this point in his life. Keep your eyes open to catch his performance as The
City Worker.